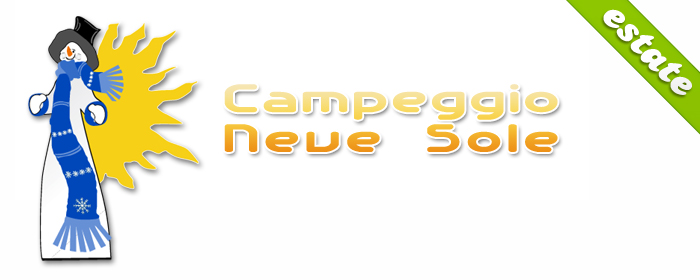 On this page we have collected some useful resources for your summer holidays at Campeggio Neve Sole
Images
Click on the thumbnails to enlarge pictures;
these are the main place accessible by many footpaths surrounding our camping...
The Montagna Pistoiese, from spring to autumn is the ideal place for lovers of trekking, mountain biking and nature in general.
Map
In this map are reported some of the places represented in the photos...
Meteo
Weather Abetone - services by LAMMA
If you would like more information visit the following sites: